Ladies, do you need to make changes, improve yourself? - Slough
Saturday, 19 December 2020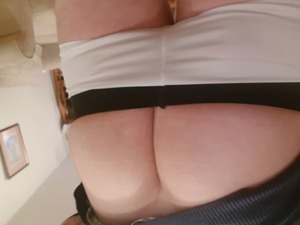 Contacts

Graham
Item description
Hello and thanks for reading my ad. Need to see improvements in behaviour, better results? Are you a lady close to High Wycombe? A man who wants to support their wife or girlfriend?

Do you need to make improvements to your behaviour? Do you need to focus better? Are you not achieving what you would like to? Do you need to stop doing something?

If you are a lady and think perhaps some focused chastisements and motivational support will help you change maybe I can help. If you have tried your best but just haven't had the results, I may be able offer something different.

If you are a lady, interested, curious drop me a line and lets talk?

Gents, perhaps you think my attention can help bring about changes you would like to see from your better half? Send me a message and lets talk?